Enjoy this year's penultimate episode, which happens to be the 2009 Christmas Special, which ALSO happens to be....
The 50th Show!
Holy shimshams, I know.
So enjoy festive greetings from Jame, Jon, Ieuan, myself and a minute or two of Hannah, featuring christmas talk, copyrighted music, Ieuan's sweetass party life and the return of the Christmas Ghost.
Merry Christmas
~Matt 'Yuletide' Curtis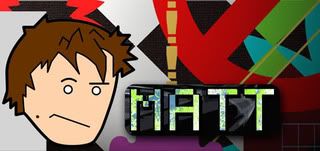 Here's a video of Underlined: Behind the Scenes. Enjoy!